I have been a fan of Debbie Fitch's work for awhile. Most of you heard she had a terrible motorcycle accident a month ago and needs our help. She suffered a broken back in four places, a broken collar bone, ruptured spleen, sprained ankle, busted knee and a host of other scrapes, cuts and bruises
so getting back won't be possible for many months. She's currently home and is going through the rehab stages.
Debbie is the senior photographer for Lowside Magazine and makes her living as a freelance photographer
There are many ways you can donate to her cause.
Her friends at Lowside Magazine started a
fund
to help with the astronomical medical bills or you can buy a support
shirt
You can also purchase some of her work through her
website
. She has graciously offered followers of this blog a 10% discount, just use the code BALLARD when you check out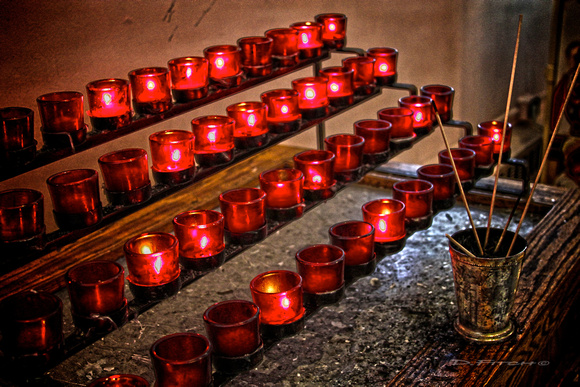 There is also a fundraiser taking place on August 5 at
Sylvester's Saloon
. If you are in the area, please show her some support
http://goo.gl/maps/IhKA
Get well my friend and see you soon!
Please share this information with your friends, together we can make a difference!