This weekend is jam packed!!
We are heading to the Big 3 Parts Exchange in a couple of hours. Make sure to wear comfortable shoes as this swap is massive!
The 46th annual antique and collector car parts exchange and swap meet will be held at Qualcomm (old Jack Murphy) Stadium all weekend. There is no charge to the general public to attend this event, however, there is a stadium parking fee. They are open from 12 noon to 4PM today, 8AM to 4PM Saturday and 8AM to 12PM Sunday. Hope to see you there!
If you are looking for great art, be sure to check out Sara Ray's work at the Hot Rods and Zombies Car and Art show. It's taken place on Saturday at the Club Center, 217 E. Club Center Dr., #C, San Bernardino, CA 92408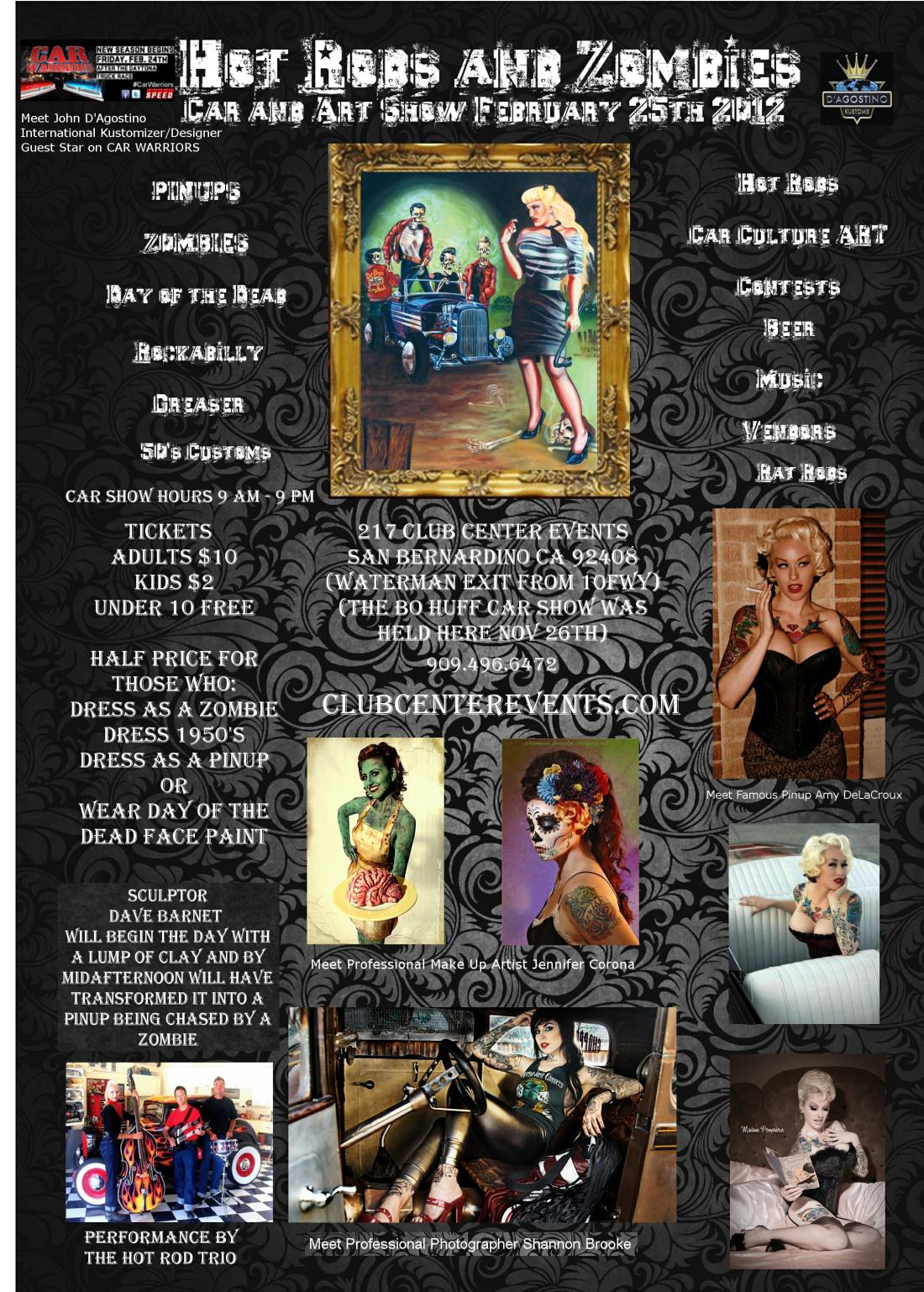 Be sure to hit the Long Beach Swap Meet on Sunday. Stop by the booth as we'll have some bike parts for sale. We are in spot 702, instead of our normal spot E10.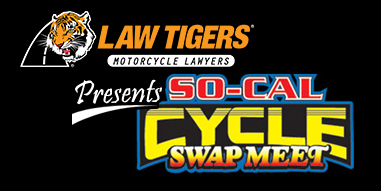 Hope you have a great weekend!